Resource Center
Eradicating a disease is a big job and we need your help.
Use the tools below to help us advocate, fundraise, and educate about the
need to end polio now.
Quick Links
What are you looking for?
Rotary Inspires Global Health Leaders
Together, We End Polio
World Polio Day Global Update 2020
Progress to End Polio
Polio Infrastructure
African Region Certified Wild Polio-Free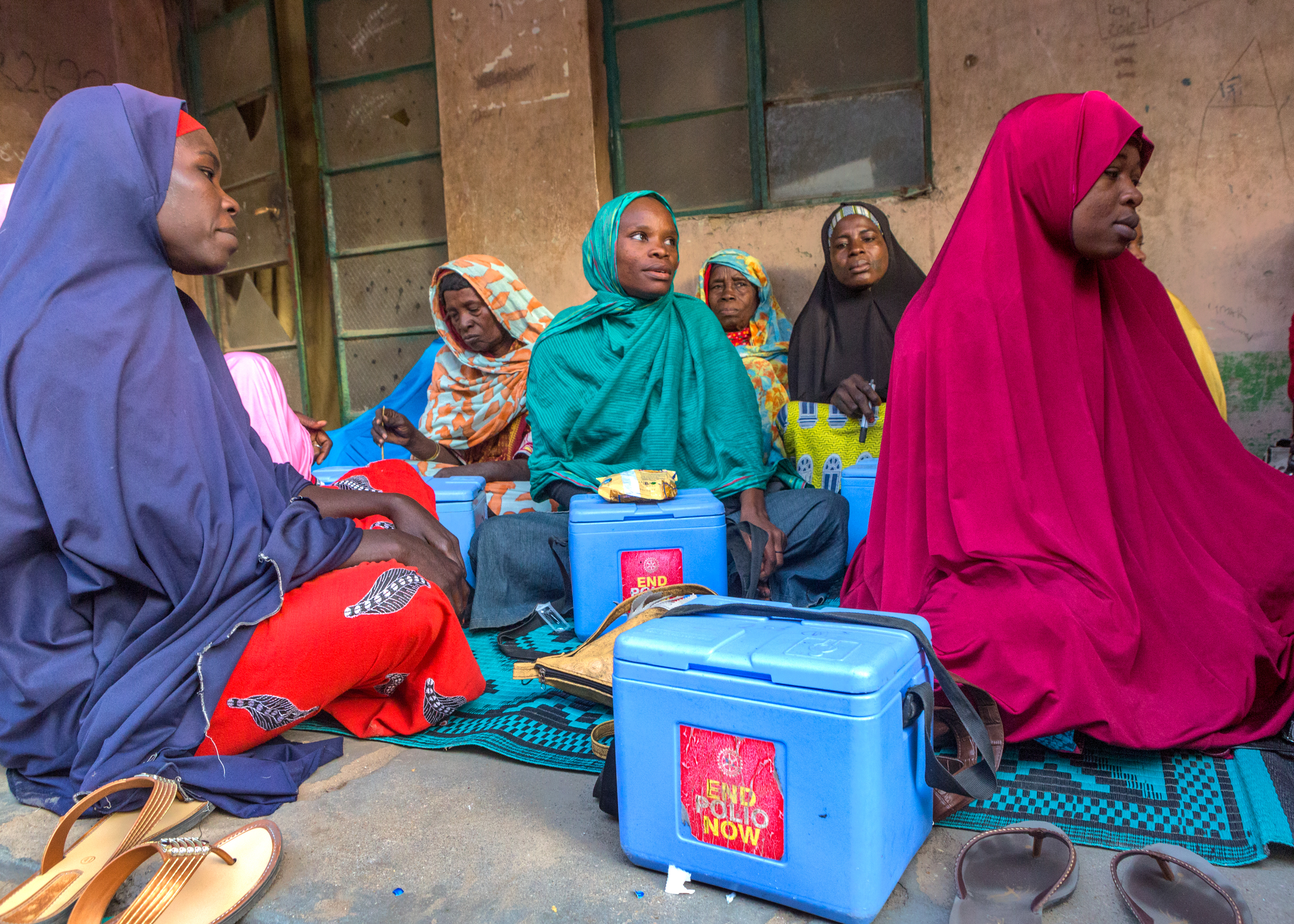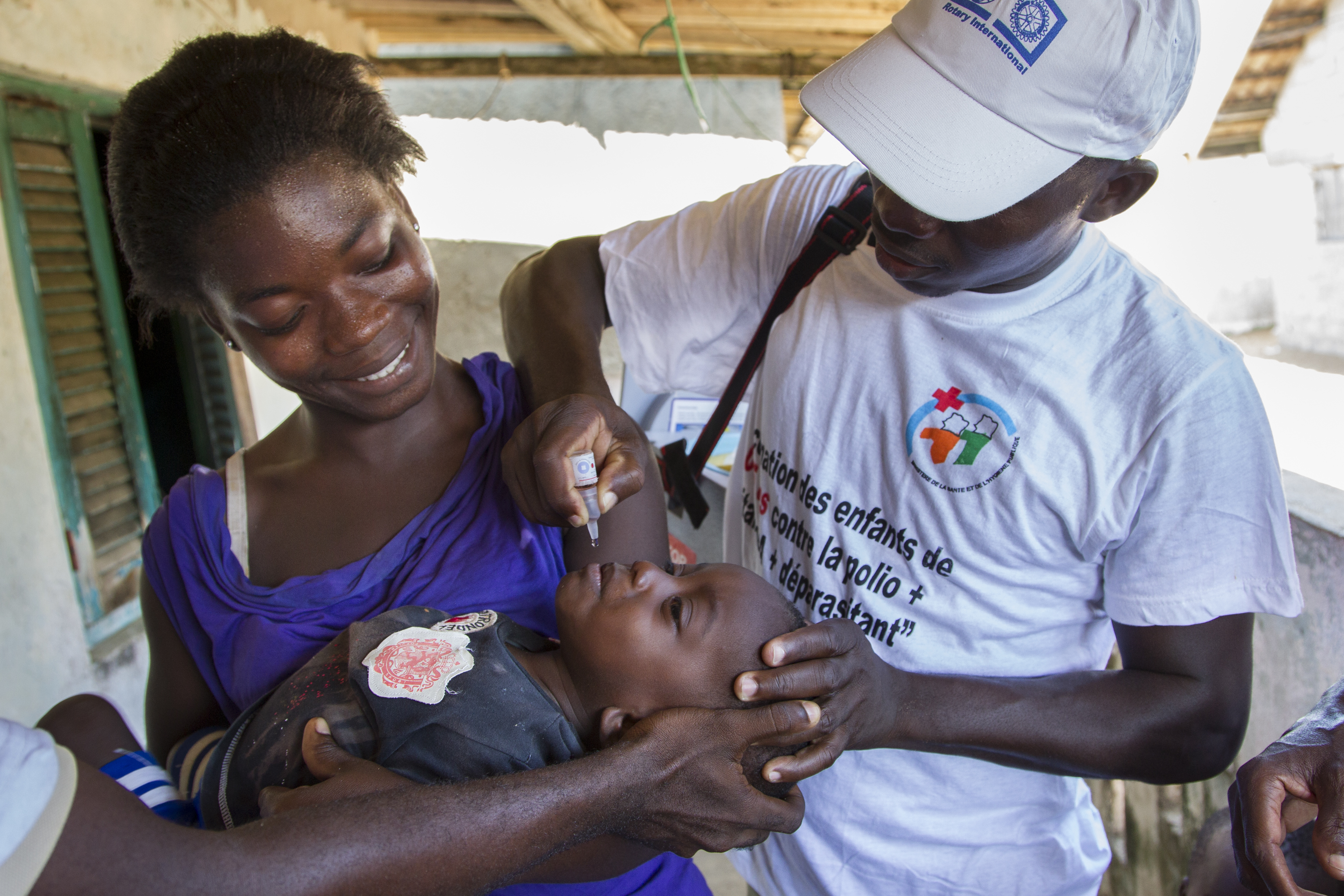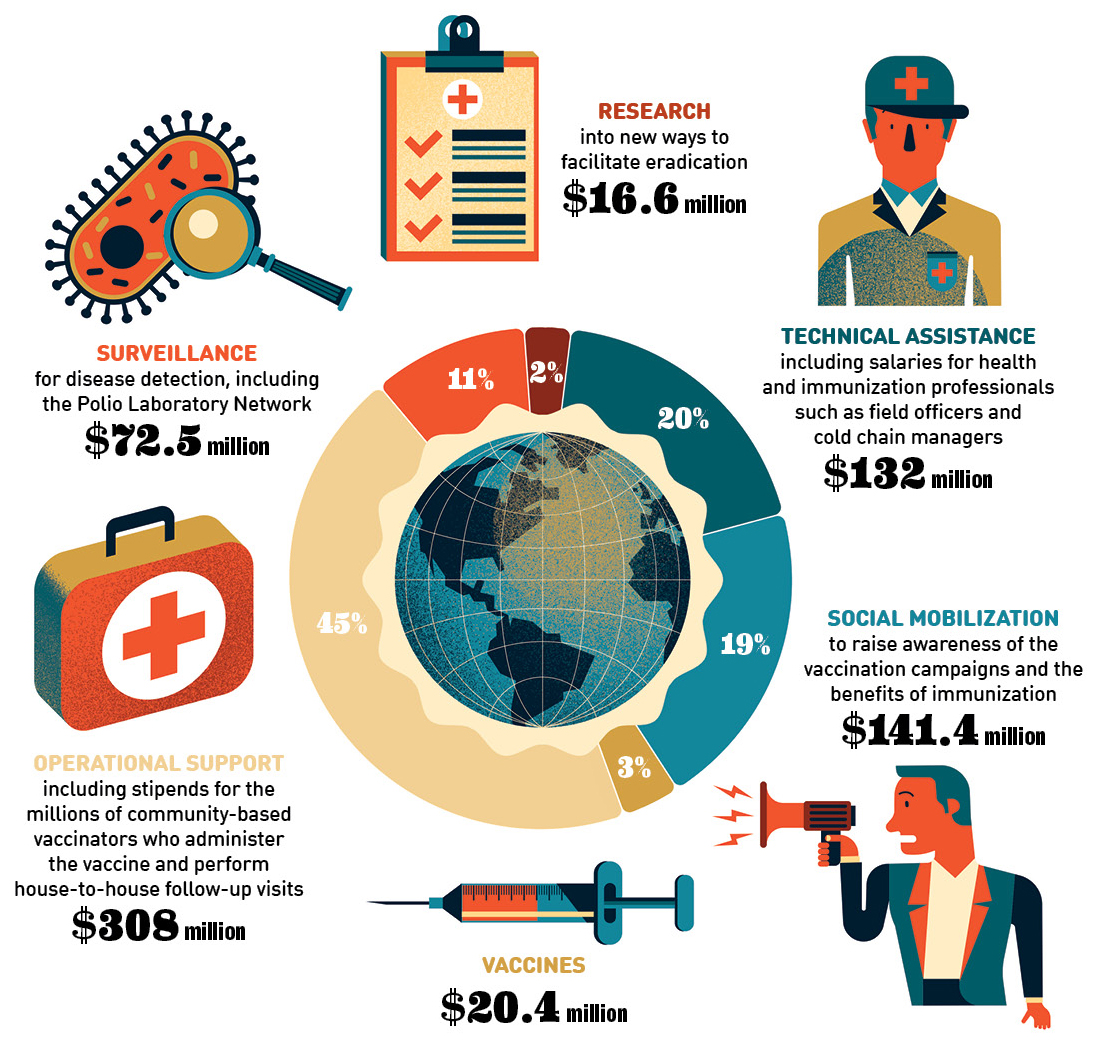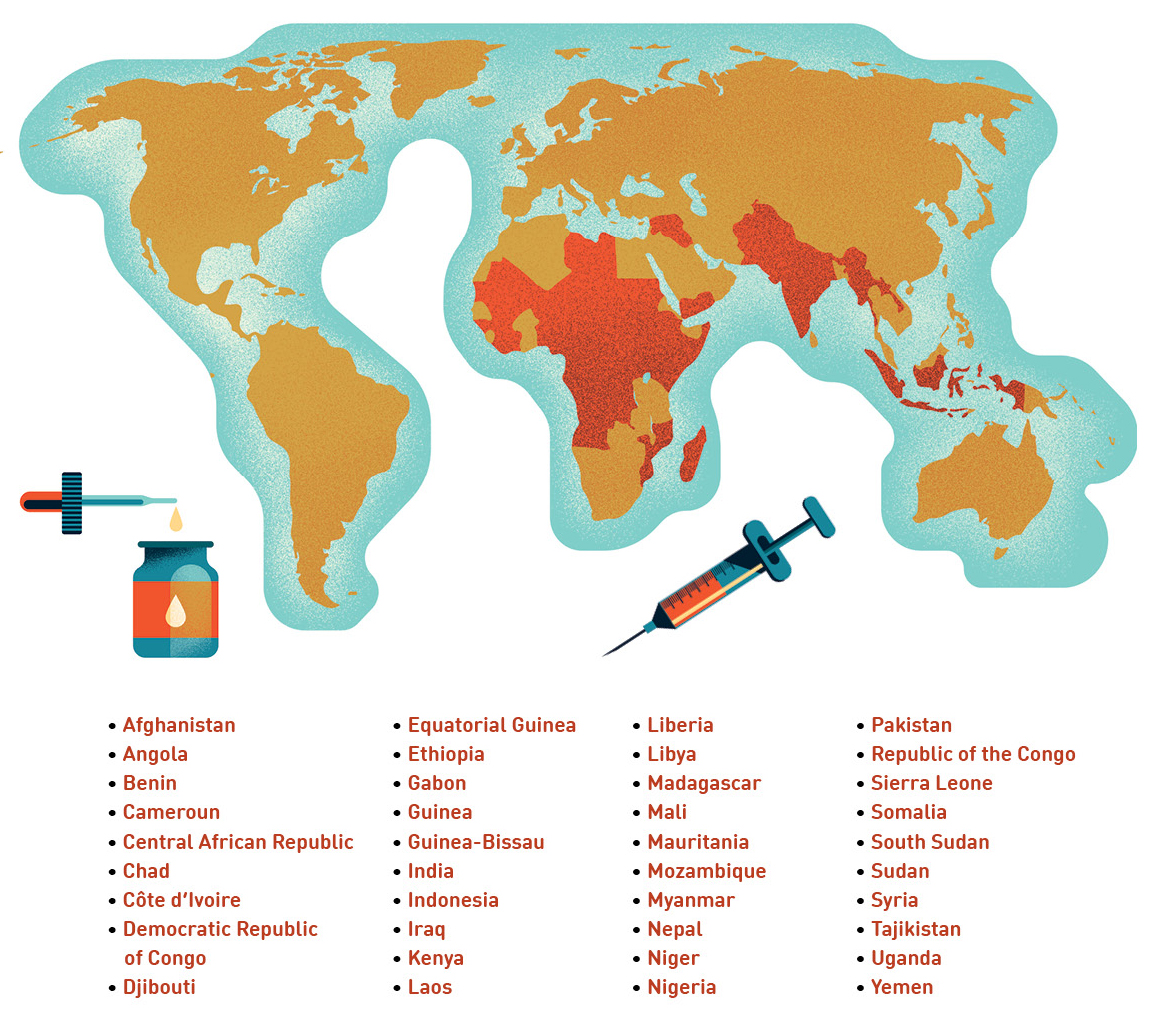 Brand Center
Rotary maintains an extensive inventory of high-resolution photos, HD videos, advertisements, and graphics to support polio eradication efforts. Use these materials to reach out to news media in your community or for your own events. Find these materials and more in Rotary's Brand Center. You may be asked to create or sign into your My Rotary account.